Hi Folks;  Joe Ricci here.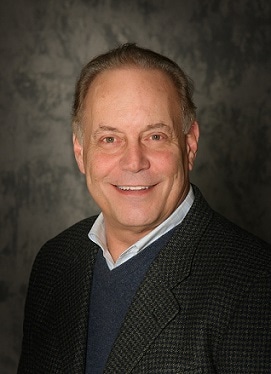 Just wanted to mention a few things about our organization.  I've been selling and servicing the automotive needs of the people in Southeastern Michigan since 1972.  
I was joined by my two sons; Jay and Andrew in 2000.  Together as a "family owned and operated" company, we have over 80 years of automotive experience.  We currently operate seven (7) locations in the metro Detroit market (see our attached map).  Besides being the authorized dealer for Jeep, Ram, Dodge and Chrysler, Chevrolet, and Ford products, we also own and operate the only Vespa scooter dealership in Southeast Michigan.  We also own and operate two (2) Mahindra tractor franchises.  
Our largest market segment consists of providing the "best" two to three year old (nearly new) one owner used vehicles to our customers in the area.  Whatever your vehicle needs are; we have you covered.  Joe Ricci Automotive also has the largest inventory of Pre-Owned electric vehicles in stock like Tesla.  In addition, we also represent over 25 lenders, so "financing" is never an issue regardless of your credit history.  As I always say; "If I can't get you approved.... nobody can".  Finally, we just added the state of the art, "Ultimate Sprinter RV's to our line up.   Set up an appointment and experience the Joe Ricci difference....you won't be disappointed.
Joe Ricci